A few weeks back I heard again the phrase that most of us photographers inevitably get from time to time...
"That's a nice camera, you must get great images."
Now, before I get into the point of my latest project understand that I love gear and have owned a lot of it (too much). I've owned crop sensor, full frame, and medium format and have loved them all (for the most part). Gear does matter but for whatever reason it seems to come to the top of the list of what a lot of people think makes a good image. This is not the case.
In an effort to influence some people I decided to begin a portrait project where I'm shooting with my iPhone. The funny thing is that when people find out it is an iPhone 8 Plus what do you think a lot of people say? That sure is a nice camera on that phone! Oh well, maybe this is a lost cause after all.
The main point of this project is to show that what matters most in a good portrait is light and the relationship between the photographer and subject.
The Light
My set up is pretty simple. I shoot in my driveway around mid afternoon when I have plenty of light on the side of my house (which is white). I use a backdrop from Gravity Backdrops and then put 2 black foam core boards on each side to cut some of the light on each side of my model. Then I have 2 white scrims that I put above my subject and just in front around waist level. The white scrims just help diffuse and bounce around some light as well as create a bit of a highlight in the eye.
The Relationship
This is where I probably struggle the most since I do not shoot on a full-time basis and can admittedly be a little awkward. I do my best to be personable, carry on genuine conversations, and then capture those moments where my subject feels comfortable and natural in front of me. I'm getting better at this but have a long way to go.
Here are a few of the images that have come out of the project so far. Follow more from this project over on Instagram!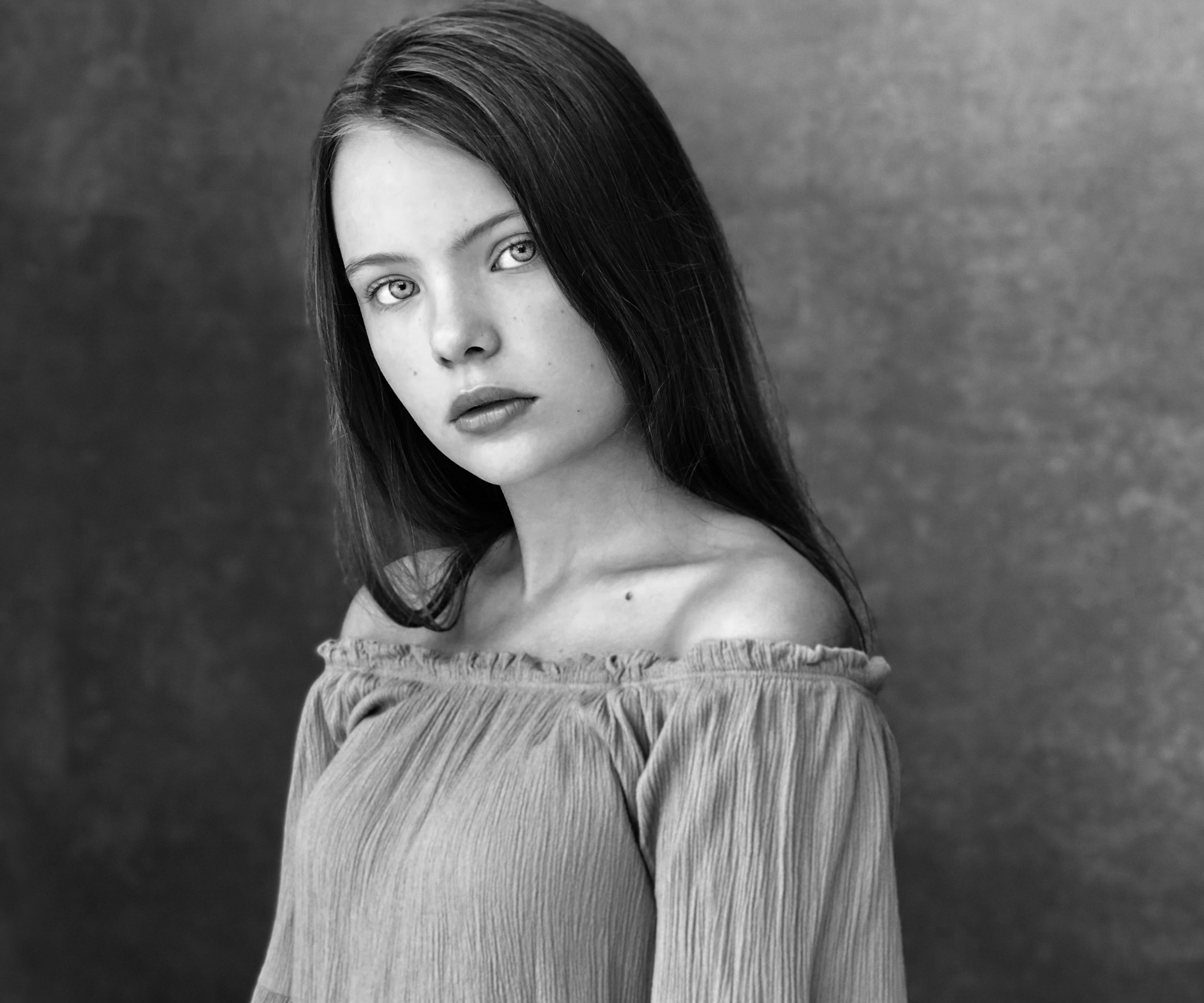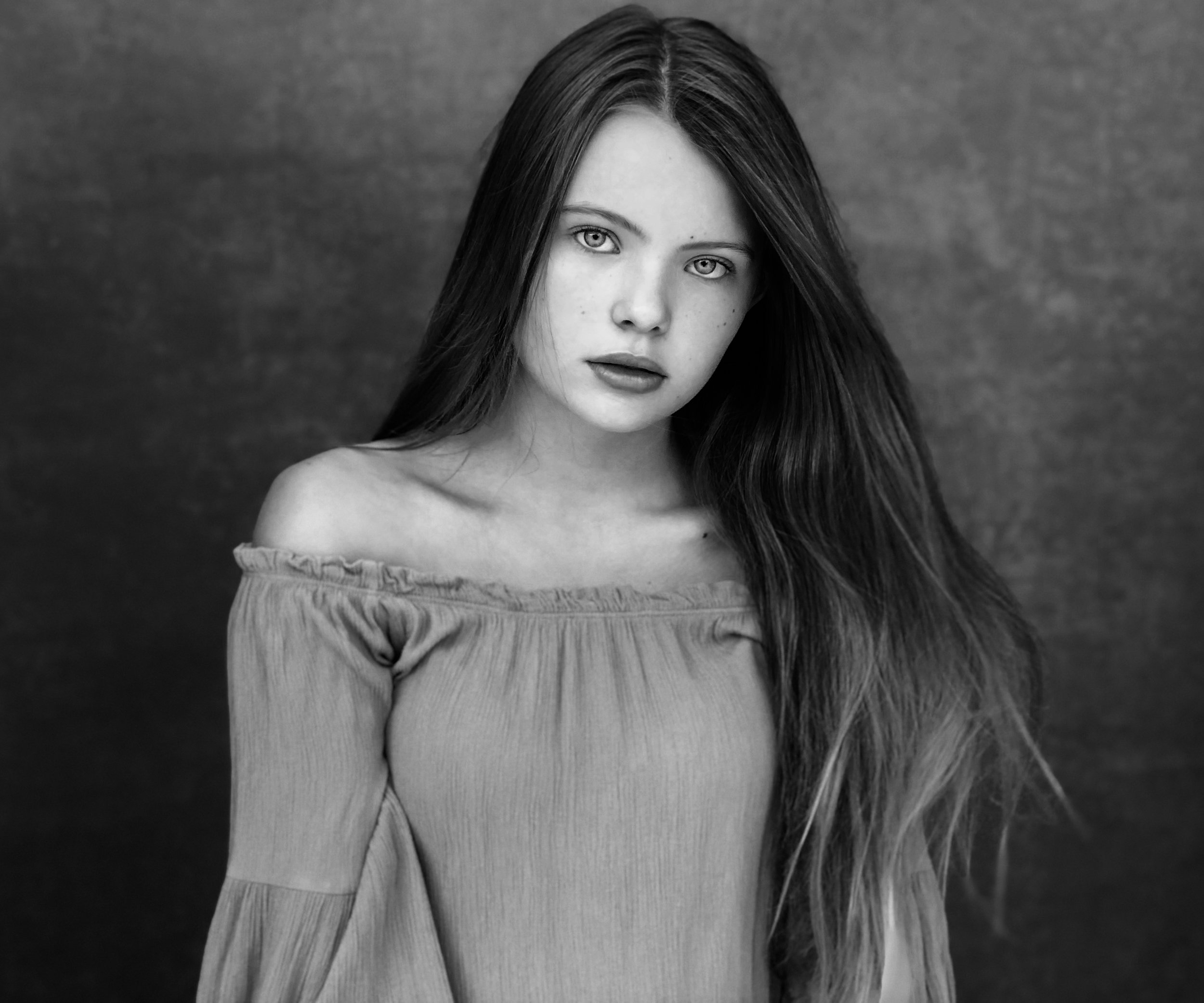 Would love to hear your thoughts on the project!